KHK Stock Gears for Sale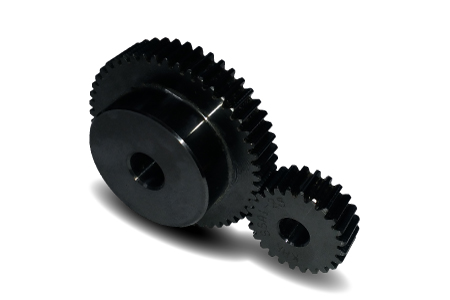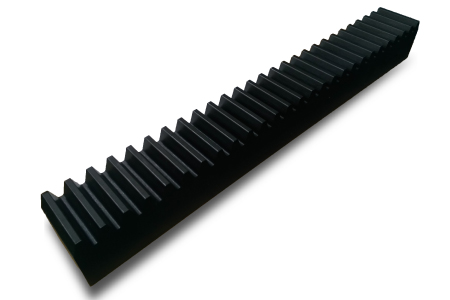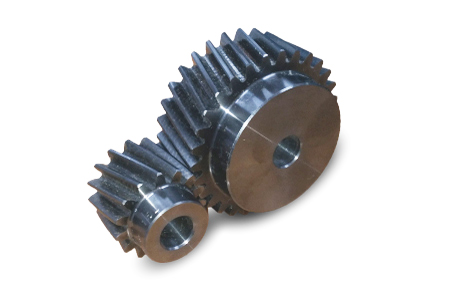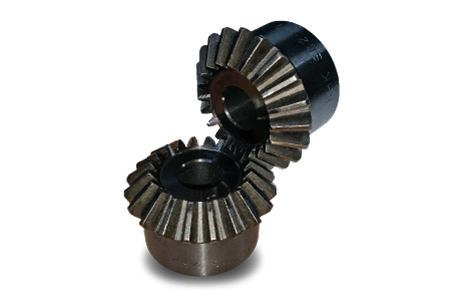 Just as the name suggests, stock gears are defined as gears which are always stocked.
When the gears of machines in operation break, the person in charge of the maintenance of the machines can immediately replace them if gears of the same shape are in stock at a supplier's base. Also, for the machine designers, when designing machines they can check the specifications of already designed stock gears and adopt stock gears as the gears to use when the specifications of said stock gears match the needs of the machine they are designing. In such cases there is no need for the machine designers to design new gears, and furthermore it is possible to procure the small amount of gears needed to produce a prototype of the machine quickly and affordably.
When considering the convenience of the user, there are a variety of types of stocked gears including spur gears, bevel gears, helical gears, worm gears, and racks as well as a wide variety of needs such as the pitch of gear teeth, the size of gears, materials such as metal or plastic, gear grades (ISO, JIS, DIN, AGMA, etc.), whether teeth face are polished, and whether the gears are tempered.
KHK's stock gears are largely composed of gears called metric gears, and metric gears make use of a standard called module in the pitch of the gear teeth.

Related links :
Types of Gears - A detailed description of Types of Gears
J Series - A detailed description of J Series
Product Specification Changes
库存齿轮 - 中文页